Somerset Based Commercial Finance Broker
Arnold Commercial Finance Limited was established in 1990 as a commercial finance brokerage and was a founder member of the National Association of Finance Brokers.
Headed by Chris Arnold ACIB Cert BB&C, as managing director, he has 13 years' experience in banking, and has now run Arnold Commercial Finance Limited for over 30 years.
This repayment calculator is applicable to lenders who calculate interest on a daily balance outstanding basis.
It does not constitute an offer of finance – it is for your guidance only.
What our customers have said
Read a selection of comments from our customers below.
"Chris's 30 years commercial finance broking experience certainly came through. He suggested changes in the way we do business, then structured finance application in a way lenders wanted to support. The face-to-face advice was invaluable."
– Mr. J. T. – Devon
"Sincere thanks for all your work throughout on what has been a tricky and protracted case. Your understanding of the issues at the outset, diligent preparation, guidance and perseverance have been very much appreciated and significantly assisted towards a successful outcome."
– MI (B) Ltd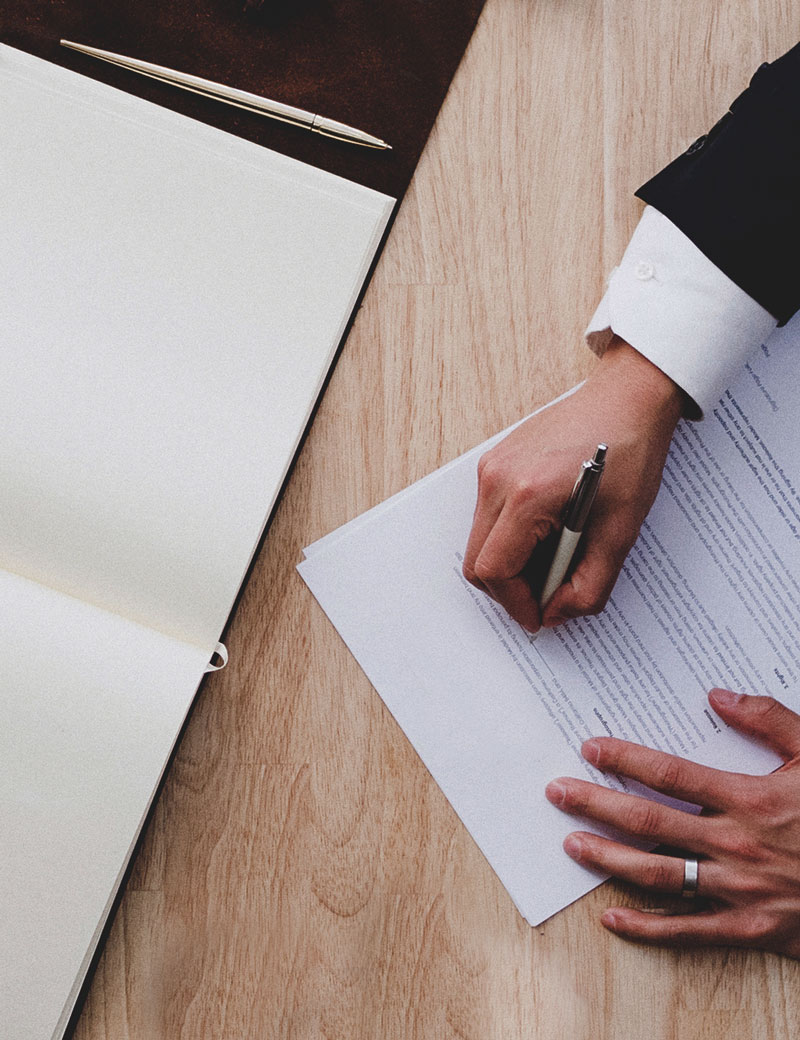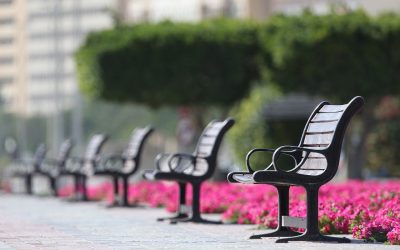 Whilst social distancing rules apply, we prefer to meet outdoors. Alternatively, meetings are available through Webcam, Face Time, or WhatsApp.
Find out how we can help you today